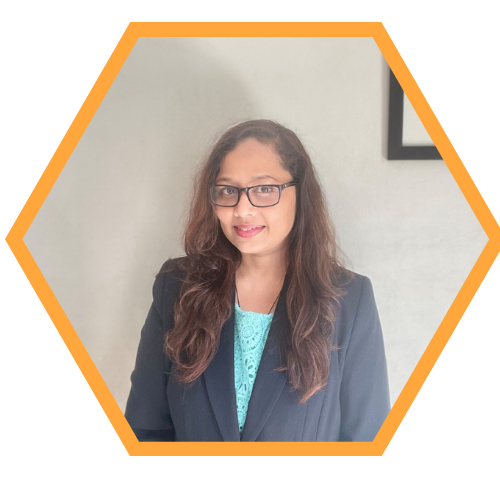 Aparna Ramesh K   
As a behavioral facilitator and a coach (ICF ACC, pursuing PCC) with a reputation of being a people's person.
Aparna brings forward the lessons learnt from her 25+ years' experience in developing and transforming behaviours.
Her passion is to help talented people improve their performance, productivity and quality of life through systematic behavioural change. Some outcomes reported by clients include enhanced leadership capabilities, improvement in resilience, self-confidence and performance, resolution of challenging relationships, improved team culture and greater emotional intelligence.
Aparna's experience has also been in building business units, domain practices and training competencies within large services organizations. Some of her key accomplishments include:
– Business transformation at a leading insurance provider by leveraging design thinking, digital enablement and data analytics in the customer services unit.
– Establishment of the BA competency framework for training, development, and onboarding of 200 consultants for a USD 20 Million practice
– Significant scaling up of a business unit in Pune for Insurance TPA services from 0 to 12 crores in 5 years.
– Enabling high customer satisfaction scores for a major insurance company by creating and managing a team of medical and paramedical staff to ensure high-quality service delivery.