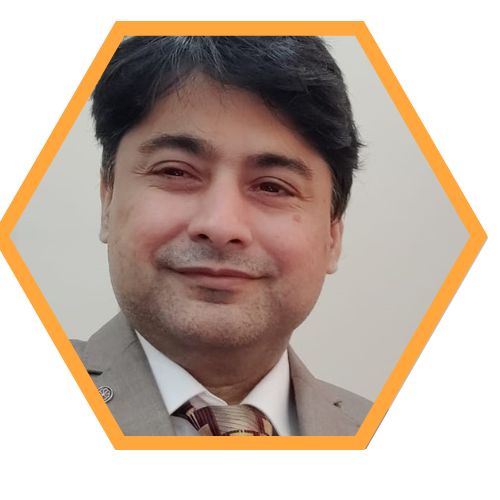 hitesh vora        
Hitesh Vora has done B COM (Hons) from St. Xavier's College, Kolkata and further qualified as a Chartered Accountant and done Management in Business Finance.
Hitesh has an impressive gamut of experience of more than 21 years in Leading Businesses, successfully executing Turnaround Strategies, Fund raising, Merger and Acquisition, Internal Controls and Compliances and Investor relations.
He has worked in leadership role in prestigious companies like Bombay Dyeing, Ruchi Soya Industries, Godrej Consumer Products Limited, Rossell Tea Limited, etc.
Hitesh is out of box thinker and has an exceptional ability to solve problems through analytical and creative thinking. He is a passionate self-starter and demonstrates a high degree of professional integrity. He has always been a great team developer. Being a voracious reader, he spends his free time reading and loves to travel and spends quality time with his family!
Hitesh strongly believes that the time is right for us as a nation to sow the seeds and build a support system which will enable our small and medium businesses (SMEs) to reach their full potential and thereby ensuring equality in development, expanding employment prospects and help Indian economy to reach top position in the world.