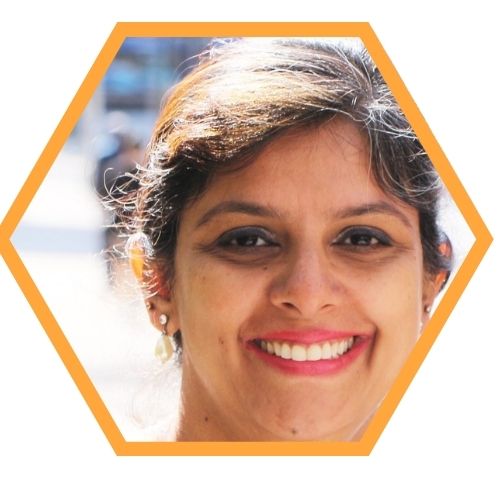 Shreelekha Kumar        
Shreelekha has 20 Years of experience in the field of Human
Resources, spread over HDFC Bank, Reliance Industries and
Praj Industries.
For 15 years she has worked extensively in areas of
Performance management, training, employee life cycle
management, compensation, talent management and
succession planning. She has facilitated many skill-based
training programs
In the last 3 years She has completed her coach training from Erikson. Currently is a faculty
with SIBM Pune and Facilitator for skill-based programs for corporates. She is also a
certified as an assessor.
She is an industrial engineer with an MBA in Human Resource. Starting as Graduate
Engineer Trainee at Mahindra and  Mahindra, she then did her MBA from SIBM and joined
HDFC Bank as a Management Trainee. In the next 12 years rose to position Vertical Head
– HR. She then joined Reliance Industries as Head – Accelerated Leadership Program
(RALP) and then Praj Industries as Head – HR.