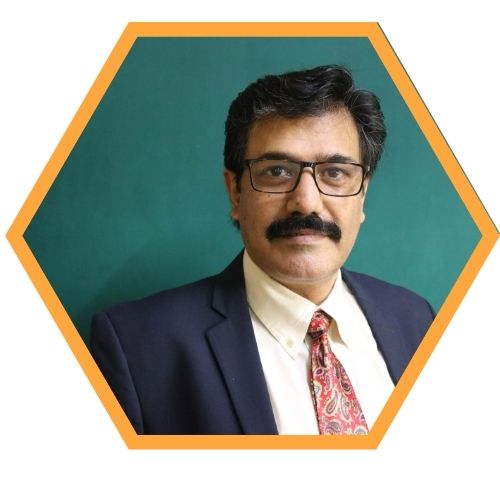 Sunil is a Sales and Marketing professional, with a rich work experience of over
30 years, in building Strategy, Plan and its Execution. Experience spread over
industries like Bearings, Auto components, Lubricants, Packaging Machines and
Consumables and Services. His areas of specialization include all aspects of –
Business Strategy, Key Account Management, New Product launch, Channel
Management.
Sunil is known for Expertise in the area of launching new business, Business
operations value chain, International Business Development, Market Analysis
and Building of Execution Plan for New and complex business
Starting as Maintenance Manager with keen eye for pro-active and
predictive maintenance with True Wheels ( Part of Amforge) in 1988, he
rose to become the Vice President India and South East Asia for SKF
India Ltd. Prior to that he served as All India head for specialty lubrication
business for Castrol India Ltd. He serviced both Conventional and Specialty
business for more than 16 years with ITW and Castrol
Sunil has worked closely with SMEs, large National, multinational OEMs,
and end-users across all the segments and Geographies. CRM tools and
effective utilization, measuring customer activity and customer opportunity
Management. Strategies and execution of the plans has been core
strength.
Sunil strongly believes in the power Aatm Nirbhar Bharat which will be
possible if SME segment in India shows the growth which it is capable off.
sunil.chrungu@leap2excelconsulting.com