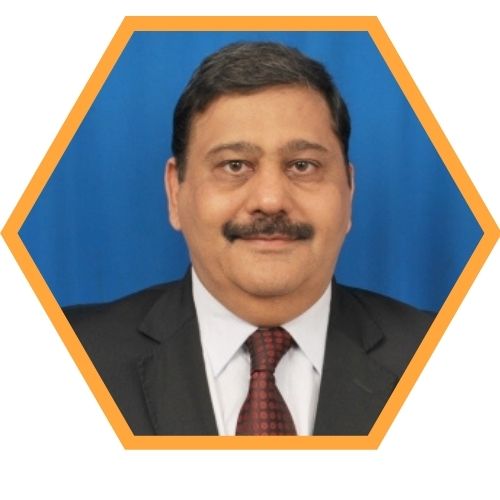 Vikas Chandna        
Vikas is a Marketing & Sales Professional with rich work experience of over 35 years spread across industries like Automotive Lubricants, OEM Spare Parts, FMCG, Textiles, Garments and Construction. He specializes in B2C Business with areas of expertise in Sales & Distribution, Route to Market, Systems and Process Development, BTL & ATL strategies, Key Account Management, Training & Development. Mentorship, Strategic planning and execution, Performance Analysis, Budgeting, Product & Brand Strategies, Strategic Negotiations and Process improvements.
Vikas has proven history of improving operations and boosting financial  health of organisations and he has launched new companies and brands from scratch. He has streamlined sales operations and distribution networks and was instrumental in mega merger of two companies' distribution channels and sales teams on ground by developing the go to market strategy and implementation plan. Vikas has been building and delivering various training programs in Chanel Sales and marketing.
Vikas has worked in leading global players like Toyota, Petronas, Shell, Gulf Oil, OCM Suiting's, ITC and Savita Oil in the APAC region. He has been recognized for turning around situations and improvement in efficiency. He has the ability to quickly analyse key business drivers and develop business plan to grow the organisations top line and bottom line.
Vikas strongly believes in the power of the SME segment in India's growth story. He is of the strong view that SMEs are going to play a
pivotal role in India's journey to become a $5 Trillion economy in the next 5 years.