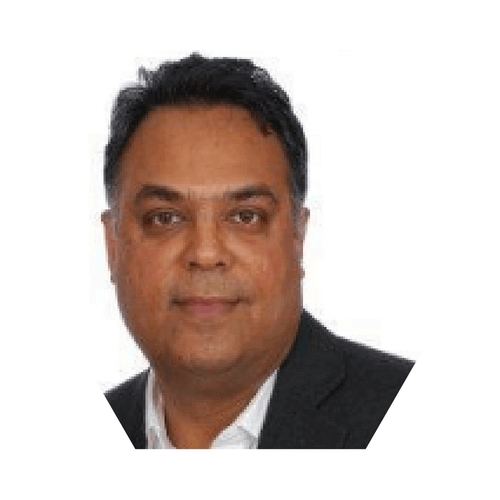 Vithal Nayak        
Vithal is a Graduate in Mechanical engineering and has a Masters Degree in Human Resources from We School.
Vithal has 30 years of work experience out of which 27 years are in a Corporate Role and 3 years in Coaching, Facilitation and Consulting. He was the Human Resources Head for Indian operations at Arvind, Pillsbury, Shapoorji Pallonji Engineering & Construction and SKF. For 19 years, he headed the HR function and worked as part of the Country Management Team and was involved in all aspect of Organisation transformation.
In Arvind, Shapoorji and SKF while he was heading HR he played a key role in creating and implementing HR practices and processes to enable significant change in organisational results. At Pillsbury he joined when the company was just starting operations in India and was involved in the establishment of the organisation.
He has worked extensively in the areas of HR Strategy, Performance Management, Talent Management, Organisational Development, Variable Pay Programs, Facilitation, Mentoring and Coaching.
His mission is to enable individuals and organisations in their transformation journey.
Vithal is a Certified Coach, Certified Assessor and is certified in Job Evaluation. He has been through the Leadership Transformation Journey. He has certifications in various profiling tools including HOGAN, PAPI, OPQ 32, Facet 5, Adept 15, Predictive Index and Thomas Profiling. He is a 6 Sigma Green Belt. Vithal has conducted facilitation for numerous programs and coaches many individuals to enable their transformation.